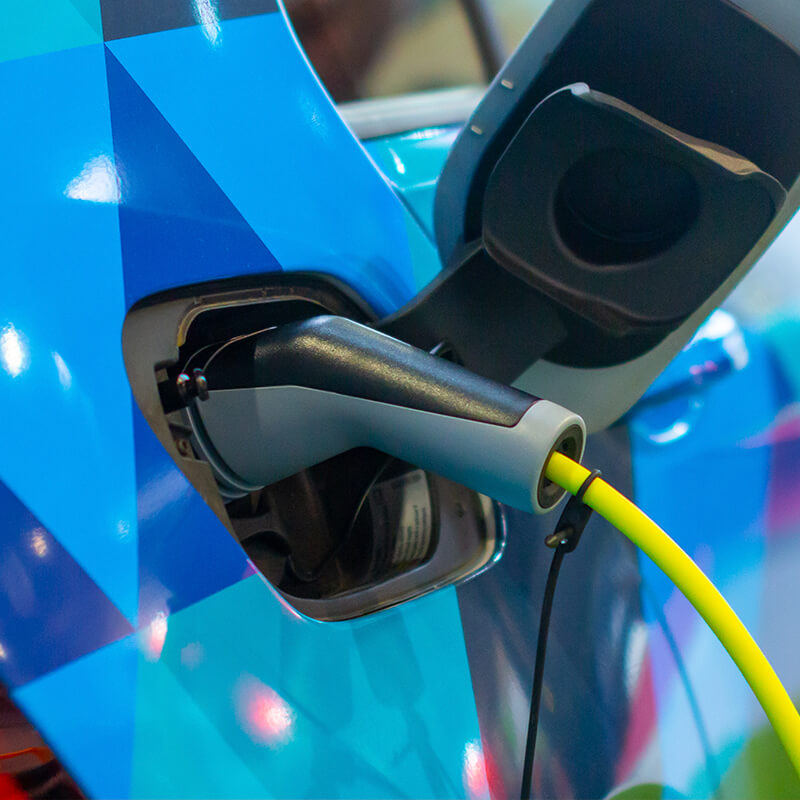 The Green Edition
Welcome to the 5th edition of The Journey.
Over the last years, the program has been finding sustainable solutions for the tourism sector, calling worldwide startups to solve business challenges with corporate partners.
In 2022, the program is going even greener, focusing on saving resources for the planet. The Journey is tackling Energy Transition in the Tourism Sector.
A green journey for Tourism
As one of the main pillars of the world economy, the Tourism sector faces numerous challenges.
By addressing those coming from an inevitable Energy Transition, key players in the industry are boosting a positive environmental and social impact, while creating value to the community.
Applicant startups must reply to the program's challenges:
Efficiency in resources management
Alternative Energy Sources
Reduction of Operational Costs
Digitalization and Climate Crisis
Internal culture to tackle challenges of the future
Incorporate and boost "Green Tourism"
Community engagement: promoting a "safe destination" within the global tourism sector
The Journey is supported by Turismo de Portugal under the Program FIT 2.0 – Fostering Innovation in Tourism. As a partner of The Journey since its first edition, Turismo de Portugal aims for innovative solutions that can empower tourism businesses to stay ahead of the curve.
EDP will be The Journey's mentor for the program' startups and participant companies. This synergy between Energy and Tourism sectors will allow for a better understanding of the challenges that arise from the Energy Transition theme and unfold real solutions.
More than followers, the Journey of energy transition needs leaders.
If you want to be part of the Journey
JOIN AS PILOT PARTNER
As Pilot Partners of The Journey, companies will have access to innovative and sustainable solutions on energy efficiency and resource management.
They will be working together with startups from all over the world, in co-developing new pilot solutions applied to their business challenges.
The Journey is designed for companies in the tourism sector that want to tackle Energy Transition challenges.
I would like to receive more information about The Journey and how to be a pilot partner:
4 EDITIONS

432 STARTUP APPLICATIONS

4 LISBON TOURISM SUMMIT

51 PILOT INTENTIONS

13 PILOT PARTNERS

14 MACRO CHALLENGES
Applications
June 21st – August 8th
Selection
August 22nd – 31st
PILOTING PHASE
September – November